2 Dollar - Elizabeth II
6th portrait
Features
Country
Australia
Type
Standard circulation coin
Year
2019
Value
2 Dollar
2.00 AUD = 1.37 USD
Composition
Aluminium-bronze
Weight
6.6 g
Diameter
20.5 mm
Thickness
3.2 mm
Shape
Round
Orientation
Medal alignment ↑↑
Obverse
Sixth crowned portrait of HM Queen Elizabeth II facing right, wearing the George IV State Diadem and the Victorian Coronation Necklace
Lettering:
ELIZABETH II
AUSTRALIA
2019
JC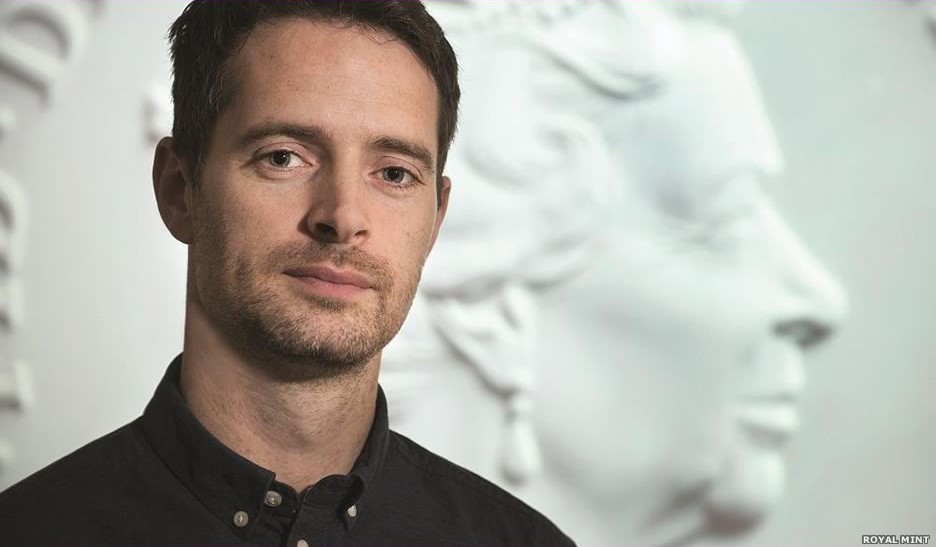 Jody Clark is a British engraver employed by the Royal Mint, notable for designing the fifth and latest portrait of Queen Elizabeth II to feature on coins of the pound sterling.
Reverse
A male Aboriginal Elder to the left
The 5 stars of the Southern Cross Constellation above
Denomination centre
Native grass trees to the right
Lettering: 2 Dollars
Horst Hahne PSM, is an Australian sculptor, medallist and designer. Signature: "HH"
Edge
Smooth with 4 short reeded segments (5 grooves each)
© Mike Bentley
Comments
Now introduced into circulation by the RAM is this aluminium-bronze $2 coin. Updated with the Jody Clark 6th Effigy.

This Aluminium-bronze NCLT Coin was also issued by the RAM as part of a six coin set to commemorate the six different effigies of Queen Elizabeth II used on Australian coinage. The $2 coin in the set displayed the 6th effigy by Jody Clark and is being introduced on some Australian coins from 2019 and all from 2020




According to centuries-old tradition, Australia's coins bear an effigy of the reigning monarch on their obverse. Queen Elizabeth II is Australia's longest-serving monarch. Although new effigies are introduced rarely, there have been five previous effigies of the Queen on Australia's coins prior to the latest one by Jody Clark.

Mary Gillick (1953), Arnold Machin (1966), Raphael Makleouf (1985), Vladimir Gottwald (used once on the 50c Royal Visit coin in 2000), Ian Rank-Broadly (1998) and the latest Jody Clark effigy introduced in 2019.
See also
Manage my collection
To manage your collection, please log in.
Year
Mintage
G
VG
F
VF
XF
AU
UNC
2019
2019
20,000
UNC in 6 Coin Effigies Set
Get this coin
A member of this site wants to exchange this coin: brismike
Feedback:
(×84)
Country:
Australia
Languages :
Numista Rarity index:
85
Search tips
This index is based on the data of Numista members collections. It ranges from 0 to 100, 0 meaning a very common coin and 100 meaning a rare coin among Numista members.