1 Dollar - Elizabeth II
6th Portrait - Redback Spider
Features
Country
Australia
Type
Non-circulating coin
Year
2020
Value
1 Dollar
1 AUD = 0.67 USD
Currency
Dollar (1966-date)
Composition
Silver (.999)
Weight
31.103 g
Diameter
40 mm
Shape
Round
Orientation
Medal alignment ↑↑
Commemorative issue
Redback Spider
Obverse
6th crowned portrait of HM Queen Elizabeth II facing right, wearing the George IV State Diadem and the Victorian Coronation Necklace
Lettering:
ELIZABETH II • AUSTRALIA 2020
JC
• 1 DOLLAR •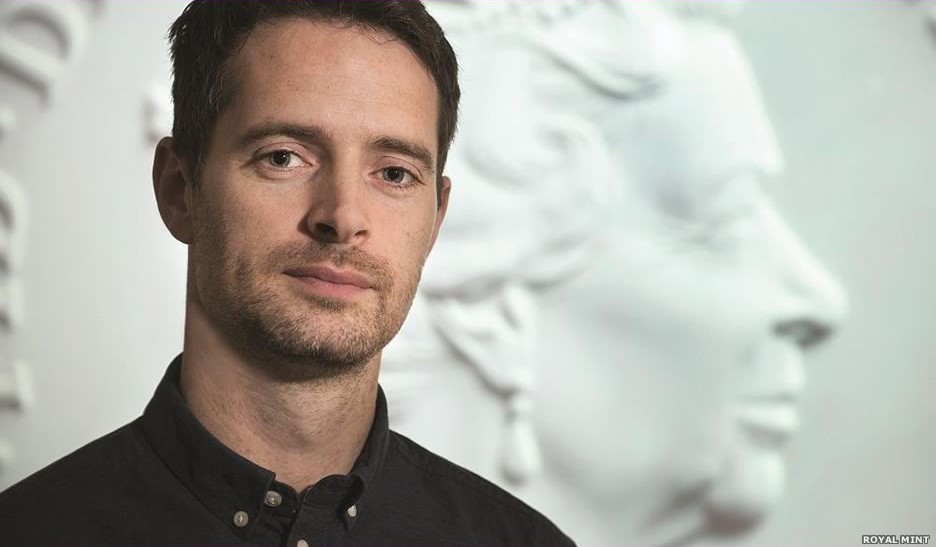 Jody Clark is a British engraver employed by the Royal Mint, notable for designing the fifth and latest portrait of Queen Elizabeth II to feature on coins of the pound sterling.
Reverse
A beautiful female Redback spider is poised elegantly on her web
Lettering:
1oz .999 SILVER
REDBACK
SPIDER
AWB
Adam Ball is a designer with the Royal Australian mint.
Edge
Reeded
See also
Manage my collection
To manage your collection, please log in.
Year
Mintage
G
VG
F
VF
XF
AU
UNC
2020
25,000
Get this coin
No member from this site currently wants to exchange this coin.
Numista Rarity index:
97
Search tips
This index is based on the data of Numista members collections. It ranges from 0 to 100, 0 meaning a very common coin and 100 meaning a rare coin among Numista members.
Bullion value:
17.43 USD
Search tips
This value is given for information purpose only. It is based on a price of silver at 561 USD/kg. Numista does not buy or sell coins or metal.